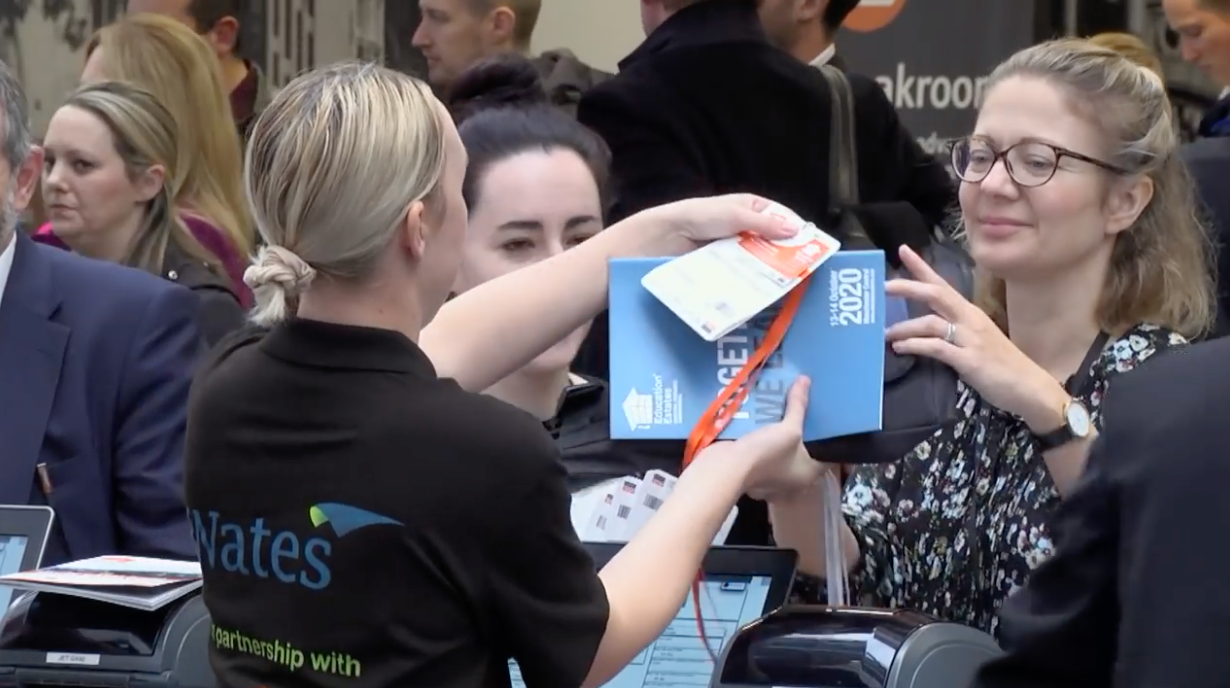 The UK Retrofit Show takes place over two days at the Coventry Build Society Arena in June 2023. The exhibition features many companies who will be on-hand to discuss any current or upcoming projects or requirements that you have.
Attendance at the conference and exhibition is free for everyone.
On the evening of 20 June 2023, the UK Retrofit Show Awards Dinner takes place. The evening is an ideal opportunity to network, meet fellow professionals and celebrate excellence in the sector. Tickets are available for individuals, groups or for tables of 10.
Registration will be open in the autumn of 2022.